Excellent! KTC Wins Awards in CBDS 2019
Source:KTC / Send time:2019-12-05
On the evening of December 4, the award ceremony of "CBDS 2019 • B2B Display System of the Year" kicked off in Shenzhen Convention & Exhibition Center, co-organized by China B2B Display System Industry Association, Shenzhen B2B Display System Industry Association, All View Cloud and "b2bdisplay.com". Hundreds of candidates from all over the country gathered in Shenzhen for the grand ceremony. At the ceremony, outstanding enterprises of smart B2B display systems were announced and commended. KTC Commercial Display won the "technical service excellence award of smart B2B display system in 2019" and the honor of "excellent quality".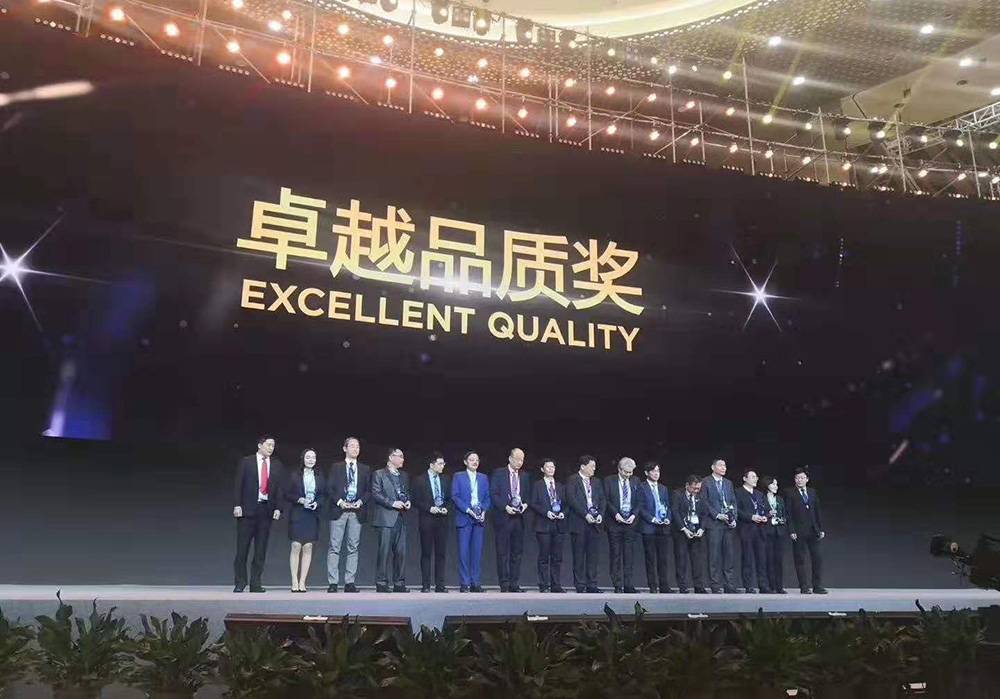 CBDS Award, as the highest honor in the field of smart B2B display systems, is also known as the "Nobel Prize" of the industry. The significant award not only honors outstanding brands, applications and solutions, but also sets a model for the industry, helping to create a rigorous and innovative industry atmosphere. On the one hand, besides the recognition of KTC's innovation capability, it embodies KTC's spirit of practicing and making breakthroughs. On the other hand, it reflects that KTC has gained great reputation in the market, and its development and innovation have been highly recognized by the industry.
With its leap-forward development, KTC Commercial Display continues to contribute to the growth of the KTC Group. KTC Commercial Display's responsibility and honor are believed to be the unlimited power for KTC to move forward. With that power, KTC will constantly improve the innovation and development capability, realize the mission of "improve living condition with technology", improve to a larger scale and a higher level, and strive to become an excellent intelligent manufacturer of smart tablet display products!