Guo Yu, Vice Chairman of Shaoyang Municipal CPPCC of Hunan Province, and All the Delegates Visited Huizhou Factory for Investigation and Research
Source:KTC / Send time:2019-04-26
On the morning of April 25, Guo Yu, Vice Chairman of Shaoyang Municipal CPPCC of Hunan Province, and all the delegates visited Huizhou factory to conduct investigation and research activities. Vice Chairman of Huizhou Municipal CPPCC Wang Zhengyin, Director Wang Wenwu, Deputy Director Jiang Min, Deputy Director of Zhongkai District CPPCC Office Wu Zhongqiang and Deputy Director of the Park Management Committee Guan Yaotang, etc., accompanied the investigation and research. Our General Manager Ling Huizheng led the team to have a warm reception.
The inspection team visited our Company's exhibition hall and production line in succession. General Manager Ling Huizheng accompanied the whole visit tour and briefed the leaders of CPPCC on our Company's operation status and future development direction. Vice Chairman Guo focused on our Company's products functions and technical highlights, and gave high praise to our Company's scientific research and innovation capabilities and intelligent production capacity. At the same time, she pointed out that KTC Company, with a good corporate culture atmosphere, not only paid attention to maintaining the physical and mental health of employees, but also strove to meet the spiritual and civilized pursuit of employees. It not only strove for development of the enterprise, but also for benefit of the employees. This "Employee-oriented" management model was worth learning and learning of more enterprises.
General Manager Ling Huizheng expressed sincere gratitude to the leaders for their care and said that under the guidance of the good policies of all levels of governments, KTC would continue to play a positive demonstration role, constantly reform and innovate relying on our own advantages, to provide the highest quality products and service to give back to the society.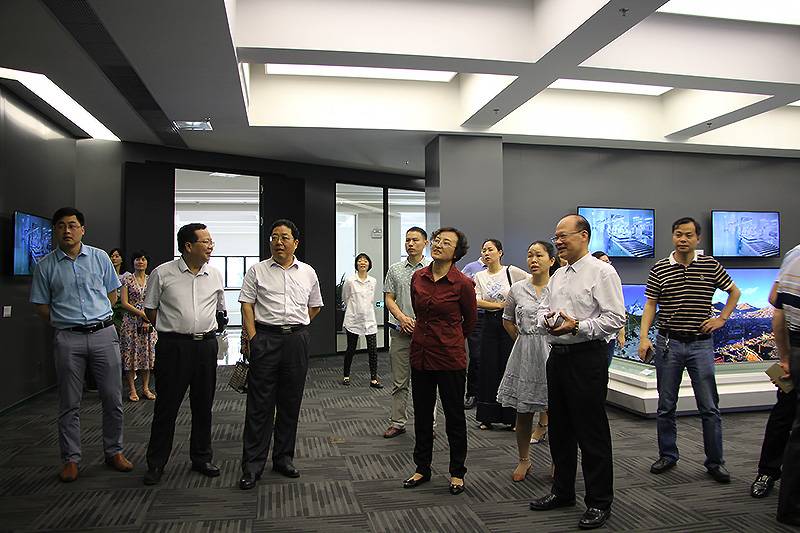 Visiting Leaders Visit Huizhou KTC Company Exhibition Hall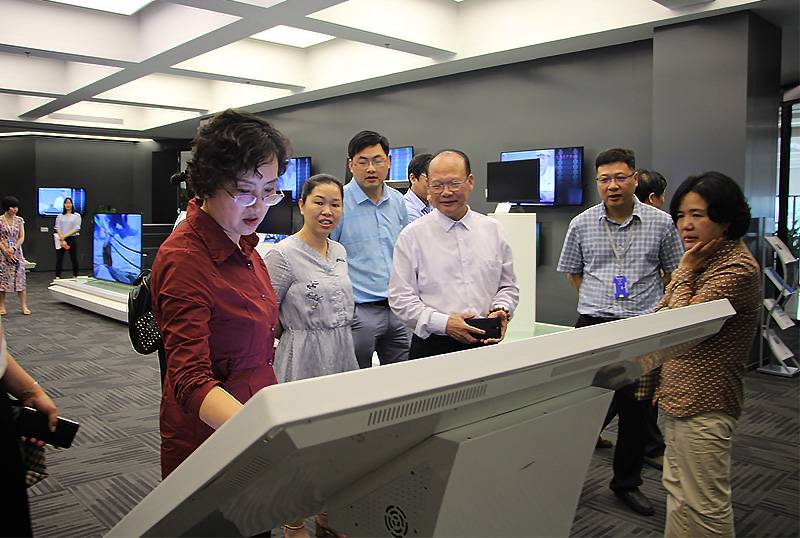 Visiting Leaders Experience KTC Company Displayed Products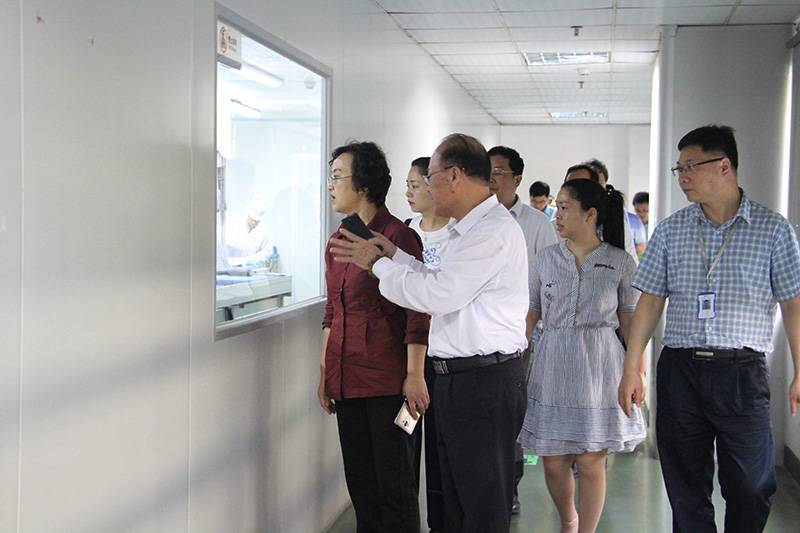 Visiting Leaders Visit KTC Company's Intelligent Production Workshop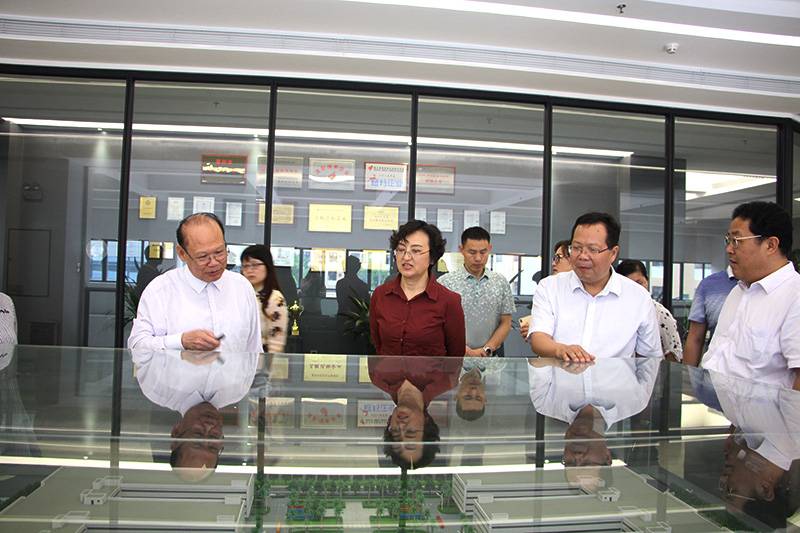 Visiting Leaders Listen to the Planning and Construction of Huinan KTC Company