Committed to Innovation & Development | KTC Awarded Innovative Enterprise
Source:KTC / Send time:2018-01-26
On January 25, the summit meeting of Shenzhen Computer Industry Association & Annual Commendation Meeting 2017 was held in International Convention Center at Kexing Science Park to commend excellent entrepreneurs and enterprises as well as the good products of Shenzhen in 2017. KTC was awarded Innovative Enterprise in 2017, and the Horion smart conference tablet developed by Horion, a subsidiary of KTC, was honored the Good Product of Shenzhen.
To ensure a fair result, all those involved have gone through an integrated assessment by experts organized by the association in terms of enterprises' business condition, product quality, social recognition, intellectual property status, social influence, etc. KTC, which is always committed to quality, innovation and technological improvement, has achieved robust development by means of advanced technology, outstanding quality, standardized management and excellent services.
The Innovative Enterprise and Good Product of Shenzhen, a recognition to KTC, spurs the company to strive for more achievements in the future.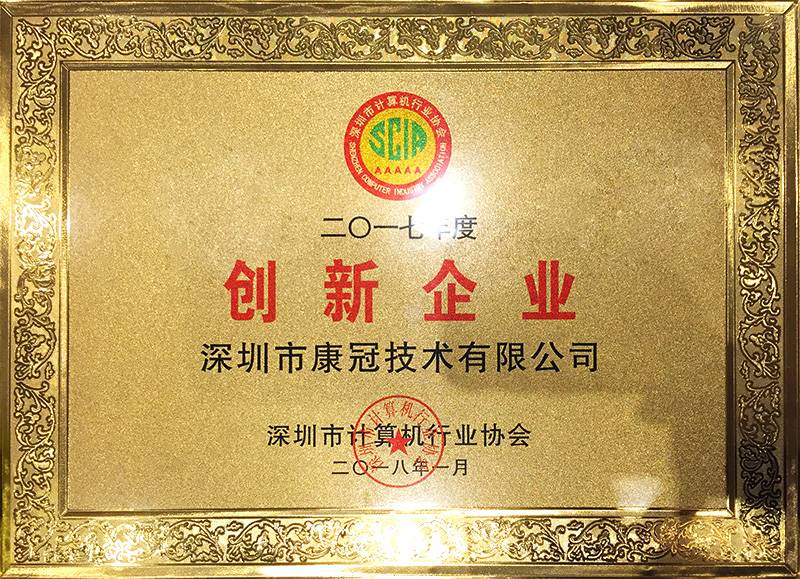 KTC was awarded Innovative Enterprise in 2017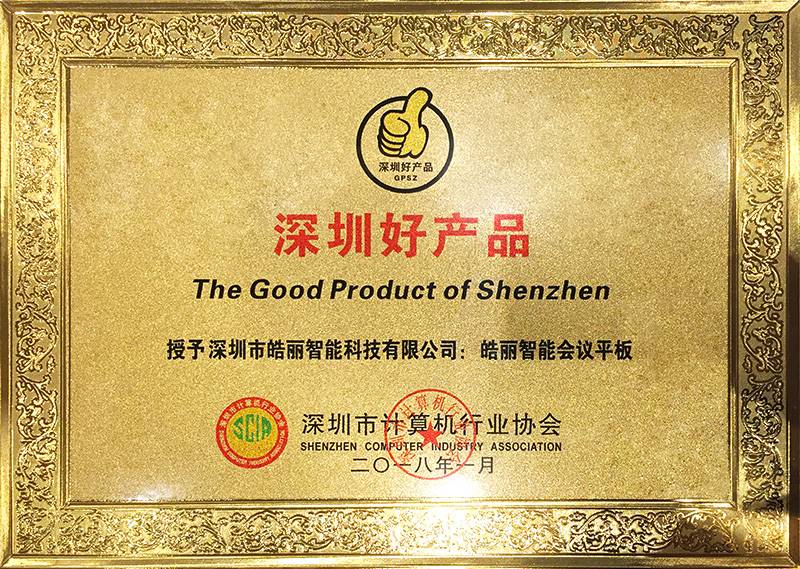 the Good Product of Shenzhen(the Horion smart conference tablet)